Cosmetic Confidence Coaching: Fall Course
Lecture, Hands-On,
&

Over the Shoulder Learning
I appreciate the level of detail in the lecture and the ability to have one-to-one surgical experience with Dr. Phelps.  I always felt confident every step of the way.
Attending Doctor
Excellent!  Dr. Phelps is very personable and easy to understand.  He helped to boost my confidence in placing implants.
Attending Doctor
I felt that Dr. Phelps implant information was enlightening!  I liked the way he approached implants.  Success for general dentists was his goal.  Learned a lot! I wish he was closer to my office so I could get more knowledge.
Attending Doctor
Everyday Implants for the General Dentist
Live Surgery Performed by All Attending Doctors
Dr. Kang was excellent.  His knowledge, his manner, his friendliness!!
– Dr. Bruce Jay Milner, Woodstock NY
This has been the best course I have taken since my initial four-day implant course in the Dominican Republic.  The course focused on advanced subjects, particularly sinus lift.  I felt  confident to return to my office and perform this procedure.  I had a five-implant case today, my largest EVER.  I used so many of the skills that you taught me, and I felt as though you were sitting on my shoulder and whispering to me every step of the way.   It was a pleasure to learn from you, Dr. Kang, such a wonderful teacher and accomplished practitioner.  Thank you so much!  I am so fortunate!
– Dr. Suzanne Shapero, Baldwinsville, NY
Ceramic Implants | Two Day Training Course
Hands-On
&

Live Patient Learning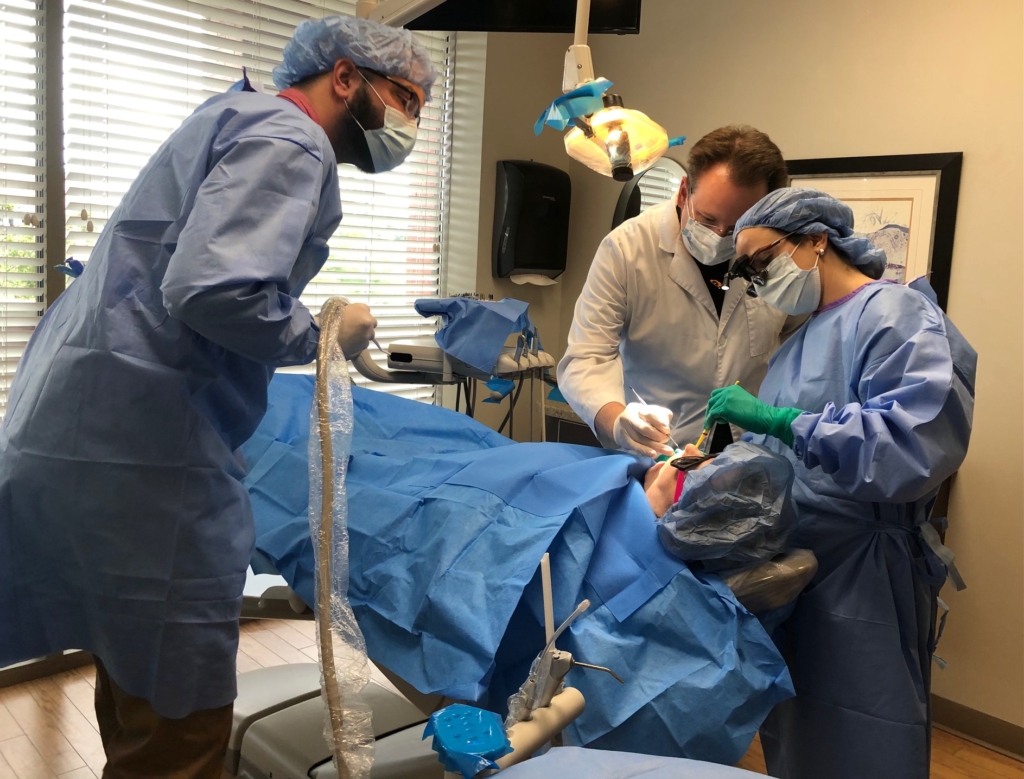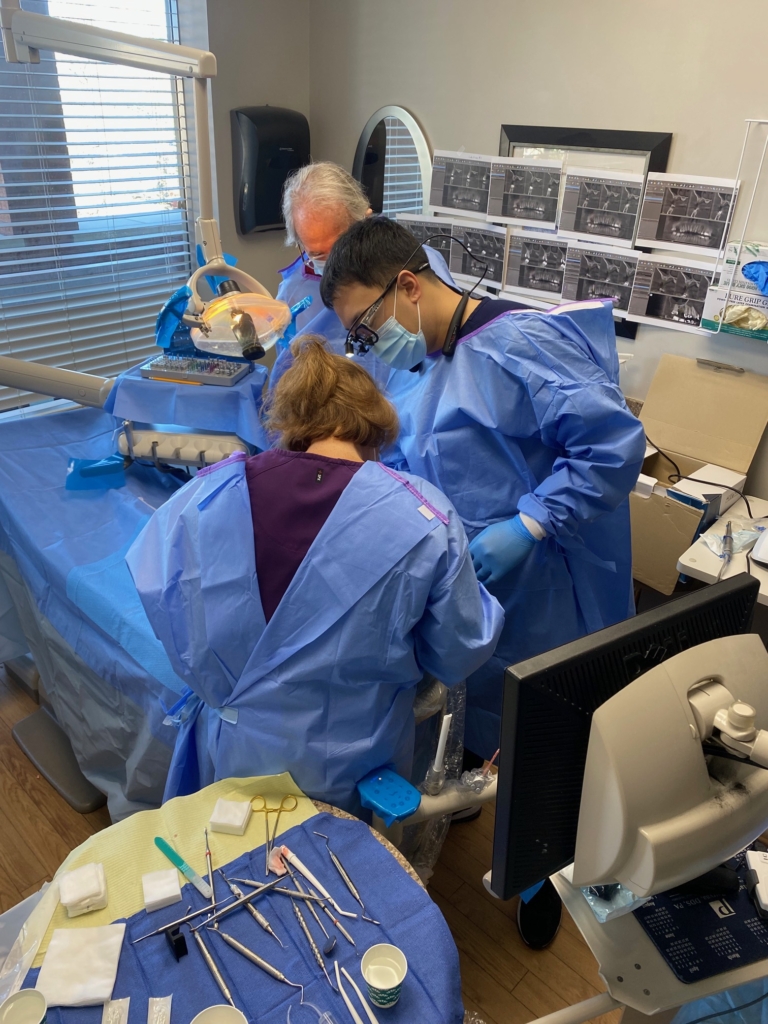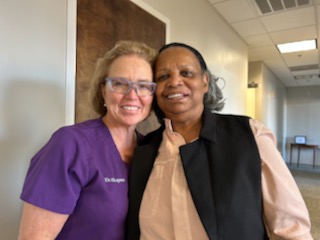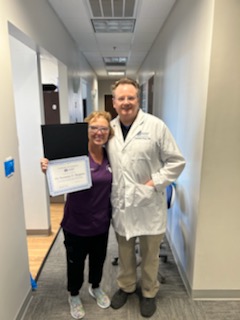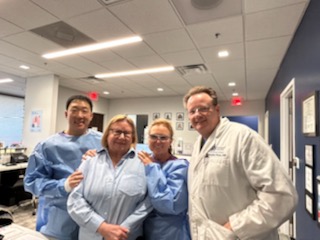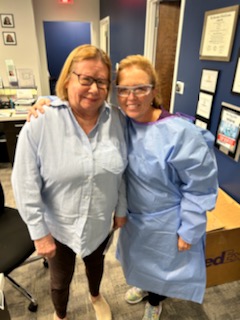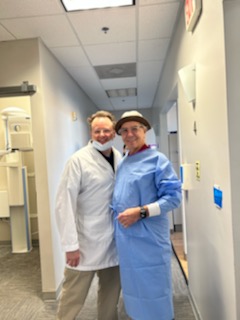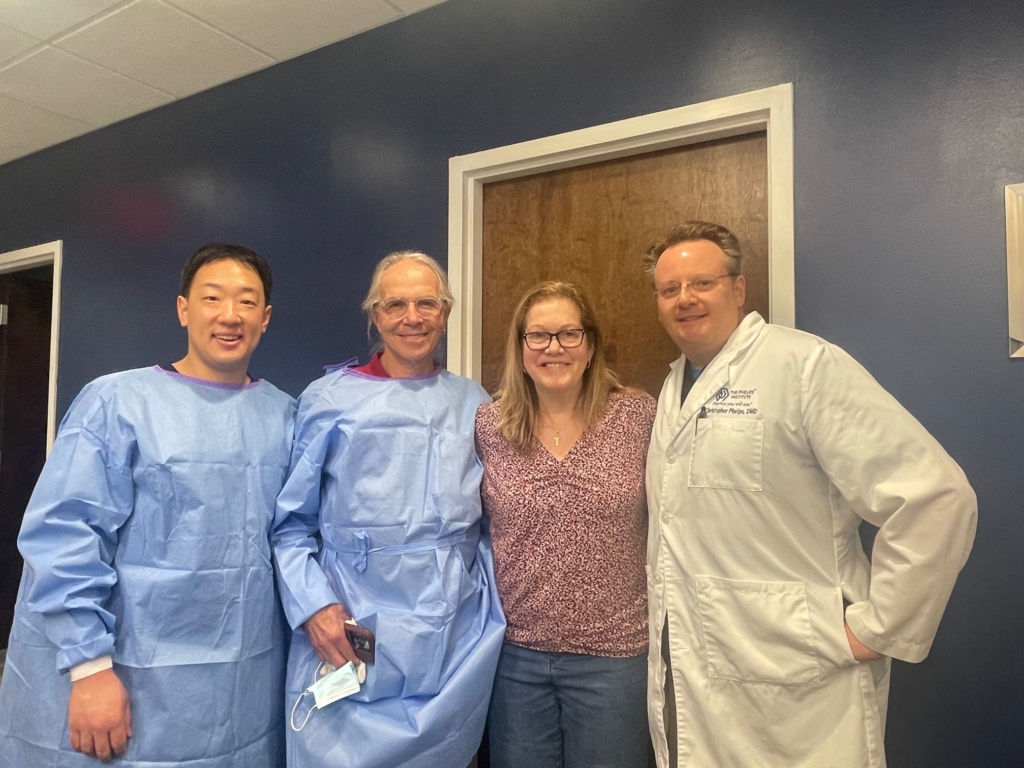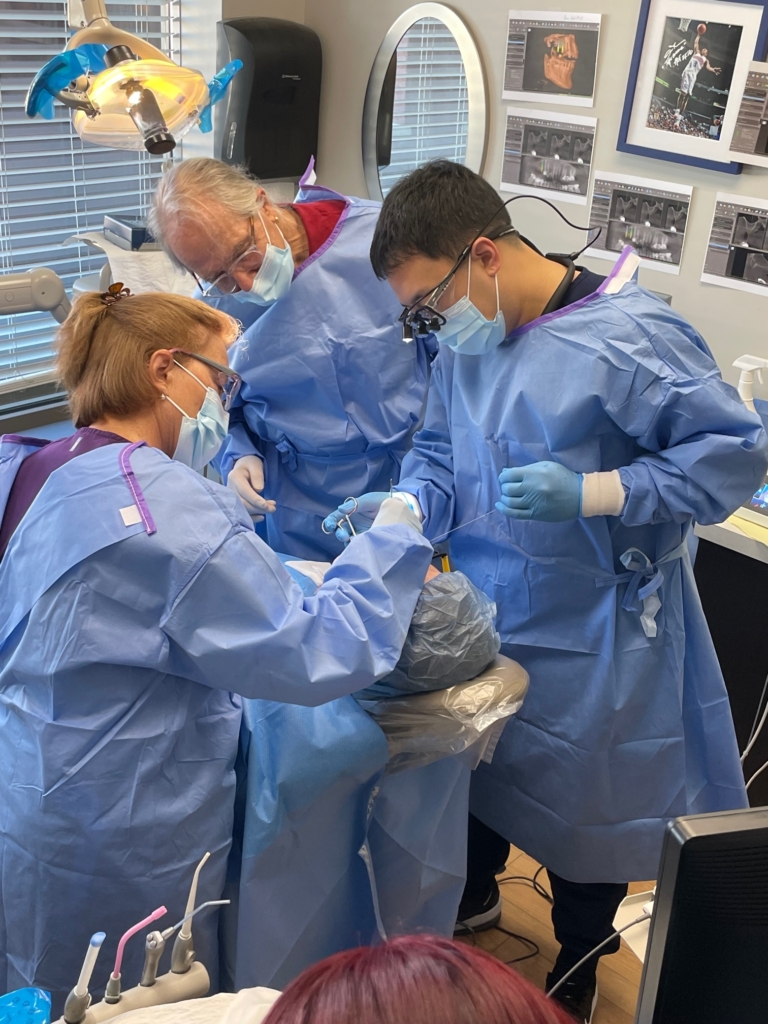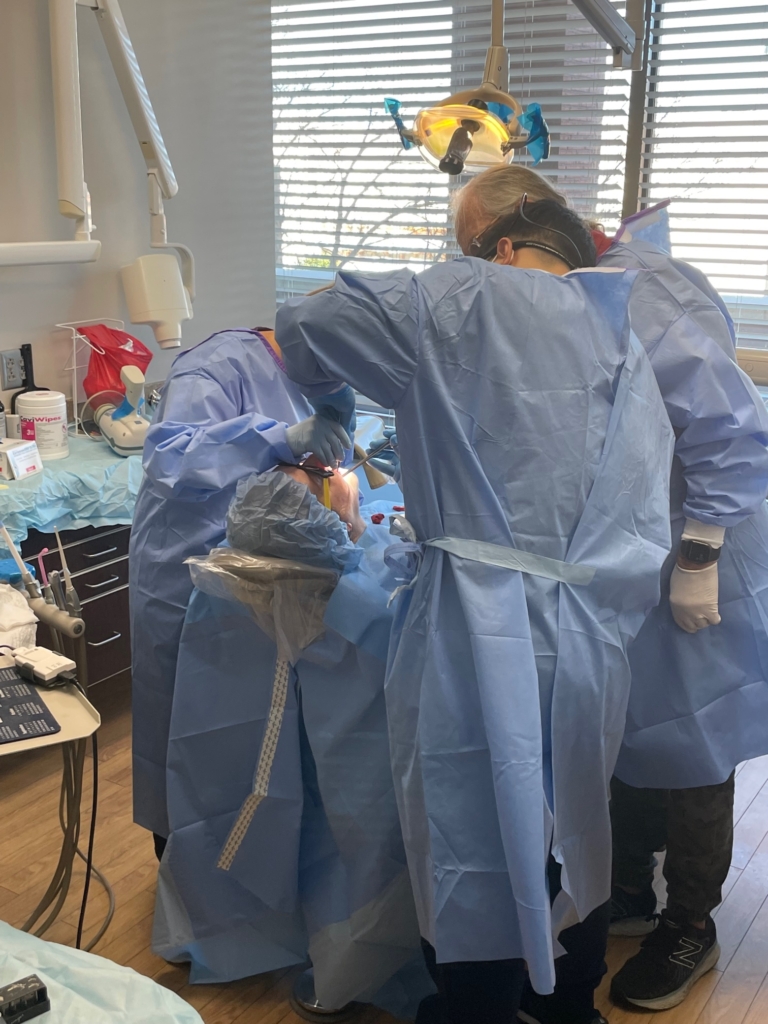 Excellent class! Extremely practical/pragmatic presentation relevant to a GP beginner (implant beginner).  Loved the format, one day didactic and day two surgery.  Live patient experience indispensable.
Attending Doctor
Excellent course!  Information was thorough and very well put together.
Attending Doctor
Dr. Phelps did a great job as an instructor.  I was very impressed with how much attention he gave each attendee.  I will certainly recommend this course. I am excited to get to practice and find a great patient to place an implant on.
Attending Doctor
Dr. Phelps is a wonderful, respectful, and patient teacher which is extremely effective for my learning style. His skill level as a clinician was very obvious during the live clinic day . I greatly appreciated that he involved himself just enough to allow the student /dentist to see how to proceed and move the case forward to achieve the learning goals of the course and most importantly always keeping the comfort of live patients foremost in mind.  I will say ,it was great having a smaller class size. I know having taken many courses in my 35 years of practice that having that kind of lecturer / student ratio usually comes with a much higher financial fee. The cherry on top was having a private dinner with Dr. Phelps to learn about each other in a more informal and social setting and level. His generous hosting us at one of his favorite restaurants,  sharing some of his exquisite wines and best of all his personal time and thoughts were a priceless bonus!
Dr. Louis Stylos, Boston Massachusetts